On weekdays, the monastery restricts tourists so you will not be allowed to visit.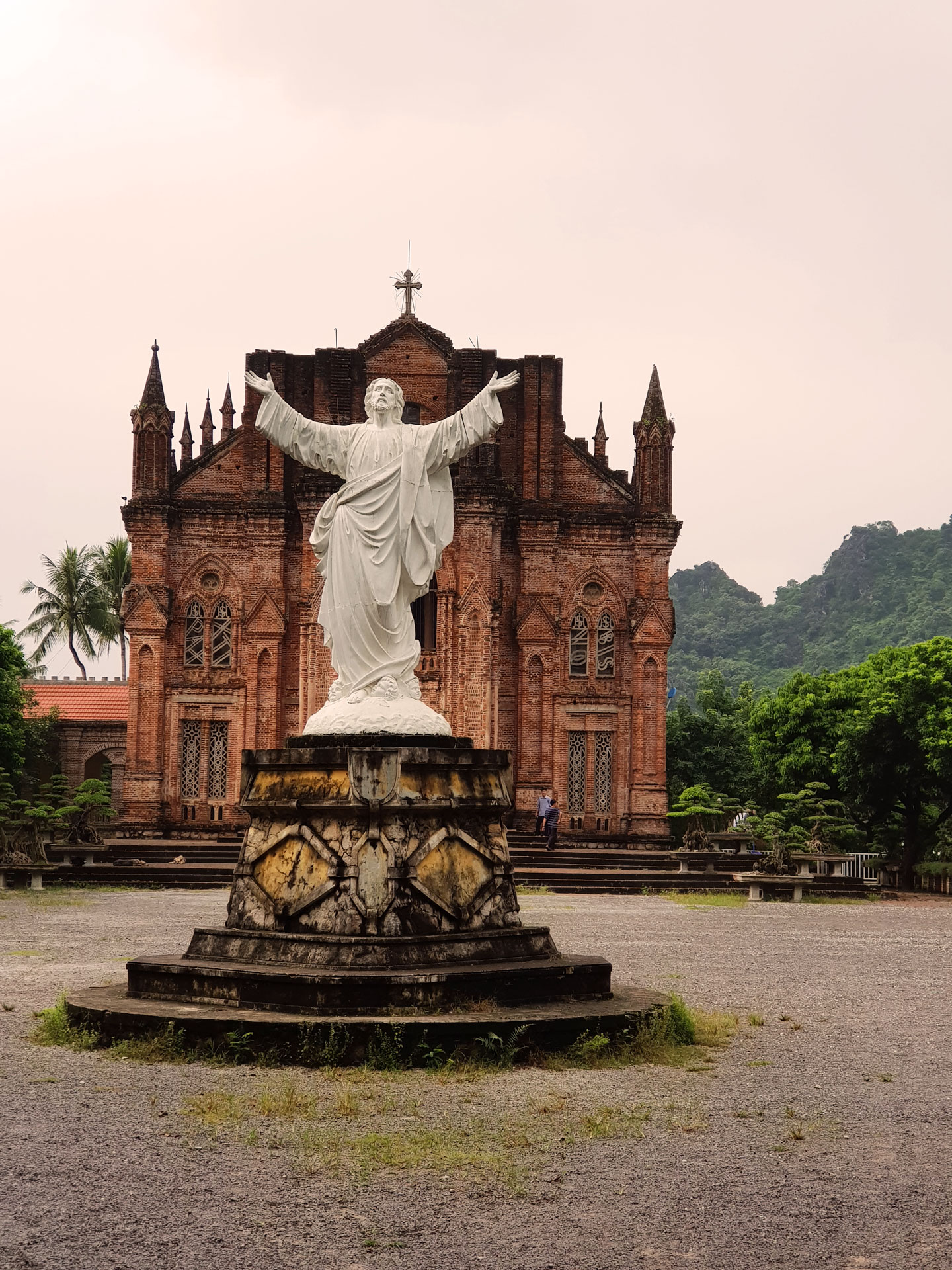 On occasions of the first day of the month with Mass, the church is open to visitors after the worship: Morning: 8:00 - 10:30 (Sunday to 10:00); Afternoon: 14h30 - 16h30 (Sunday from 15:30 - 16h30) except vegetarian period (around March) and undisturbed period around early August.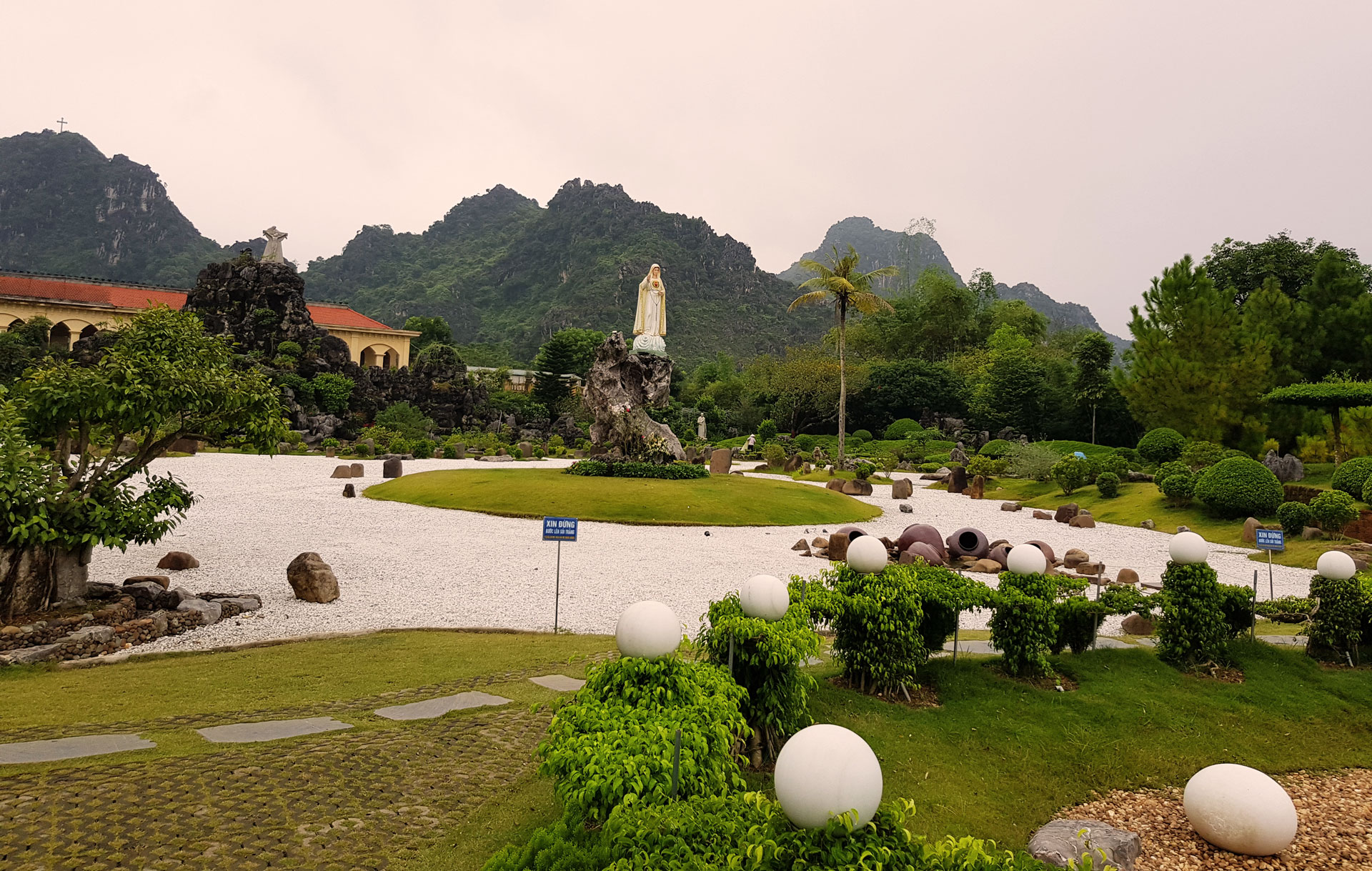 When coming here, the tourists should keep order at the sanctuary and wear the polite costumes when entering the cathedral.