Garden Bar
The Garden Bar is located in the garden and built in an octagonal shape. In feng shui, the octagon is seen as a symbol of luck, helping to combat bad energy sources. Therefore, this octagonal-shaped bar desires to bring relaxing moments for visitors, to take out all the worries of life and to get the happiness by nature with family and friends.
Enjoying the aromatic cocktail while looking at beautiful flowers and fruit trees at our Garden Bar will bring you the best feelings.
Location: In the hotel garden
Cuisine: Beverages, snacks
Capacity: 100 people
Opening hours: 6:30 - 22:00
SIGNATURE DRINKS
Let's enjoy "Hidden Charm Garden" and "Hidden Charm Season"! These are two of many favorite drinks in Ninh Binh Hidden Charm Hotel and Resort.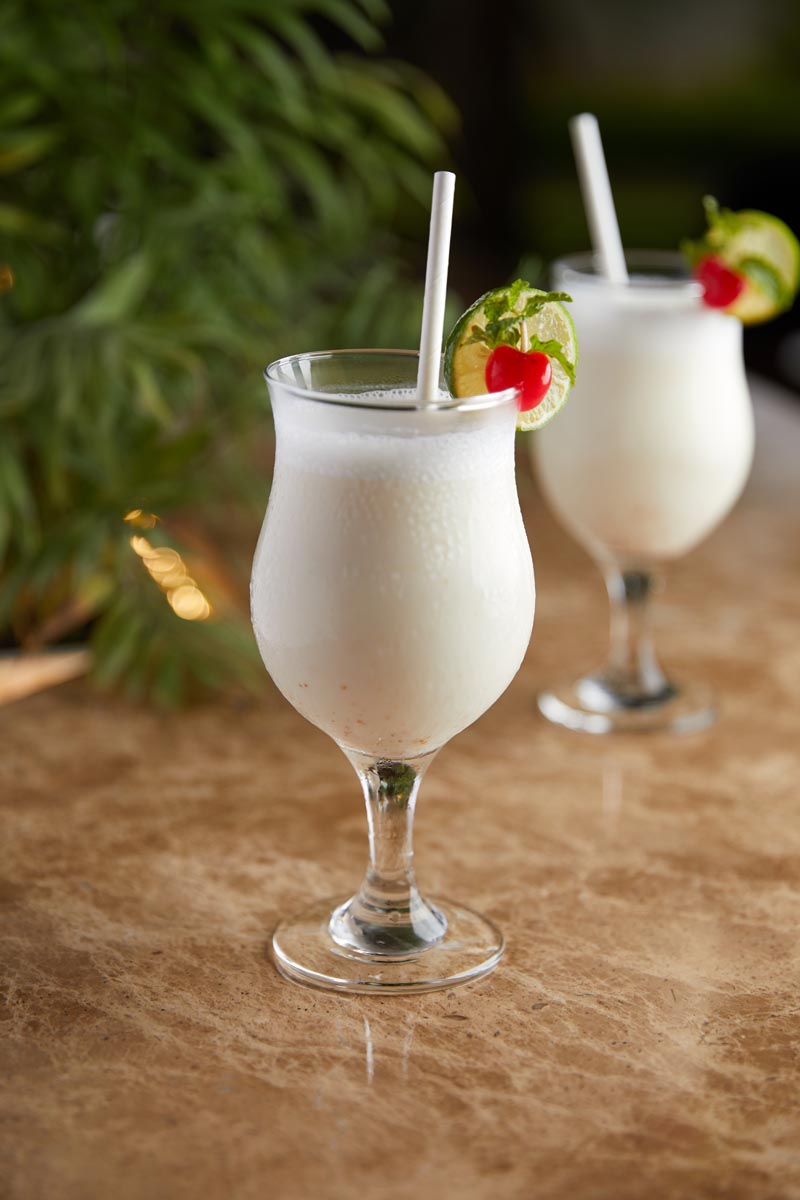 "Hidden Charm Garden" contains lychee juice, yogurt and honey. This is a kind of drink that is good for health, the digestive tract, anti-aging. In addition, nutrients in lychee and honey will better skin and stronger bones.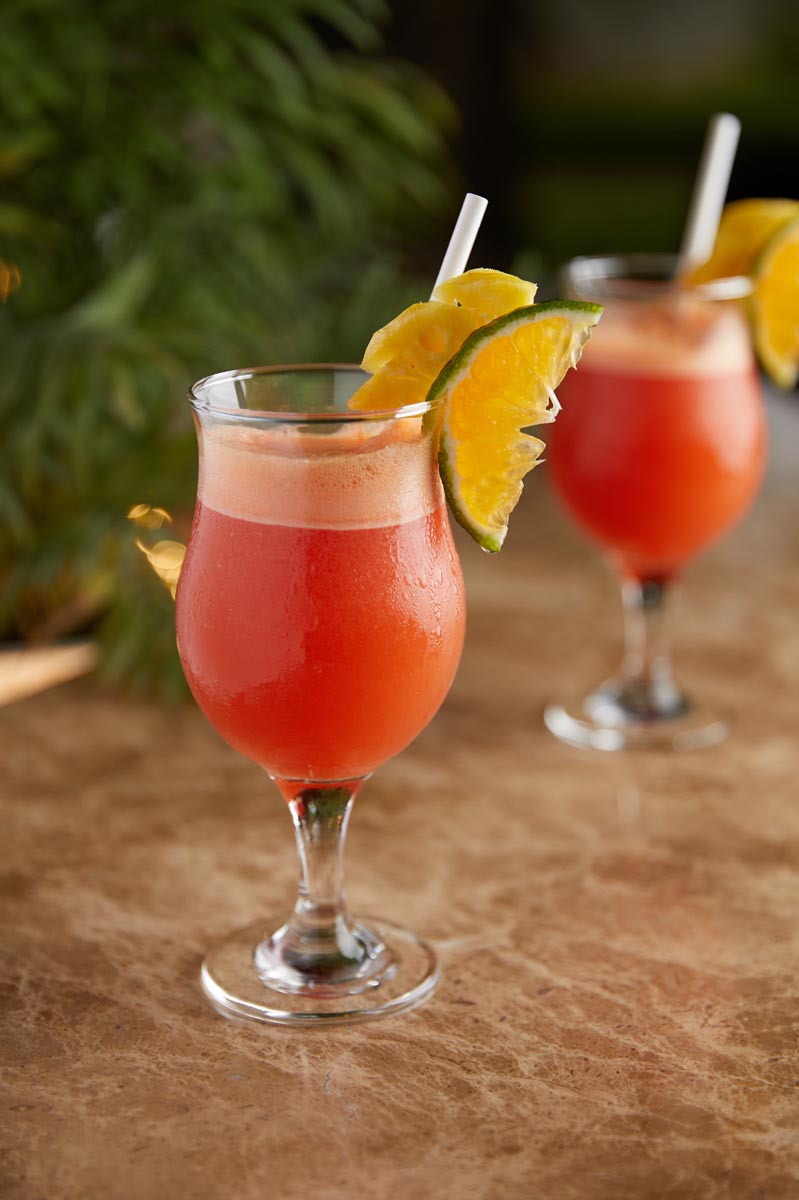 "Hidden Charm Season" contains orange juice, pineapple juice, passion fruit juice and pomegranate syrup. The high ingredients of Vitamin C, Vitamin A, amino acid and beneficial minerals in oranges, melons and passion fruit helps you feel cooler, enhance the immune system and relax your mind.
Photo Gallery