Wedding & Honeymoon
To make your wedding the most important and memorable day in your life, you cannot ignore venues in Tam Coc (Ninh Binh), where the magnificent rolling limestone mountain ranges and endless fragrant rice fields are in a green or golden color in the harvest season, where rivers meander in the heart of limestone mountains.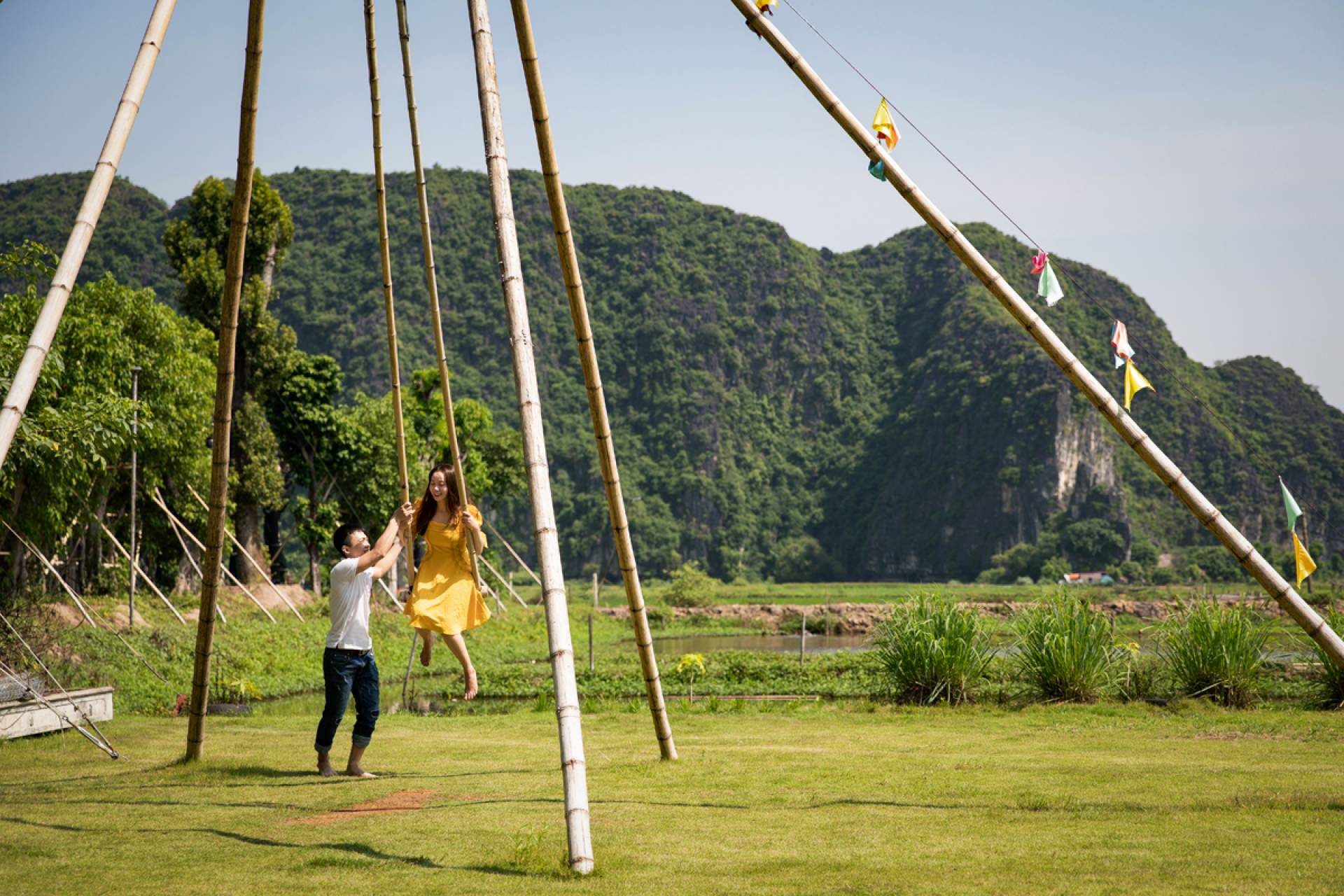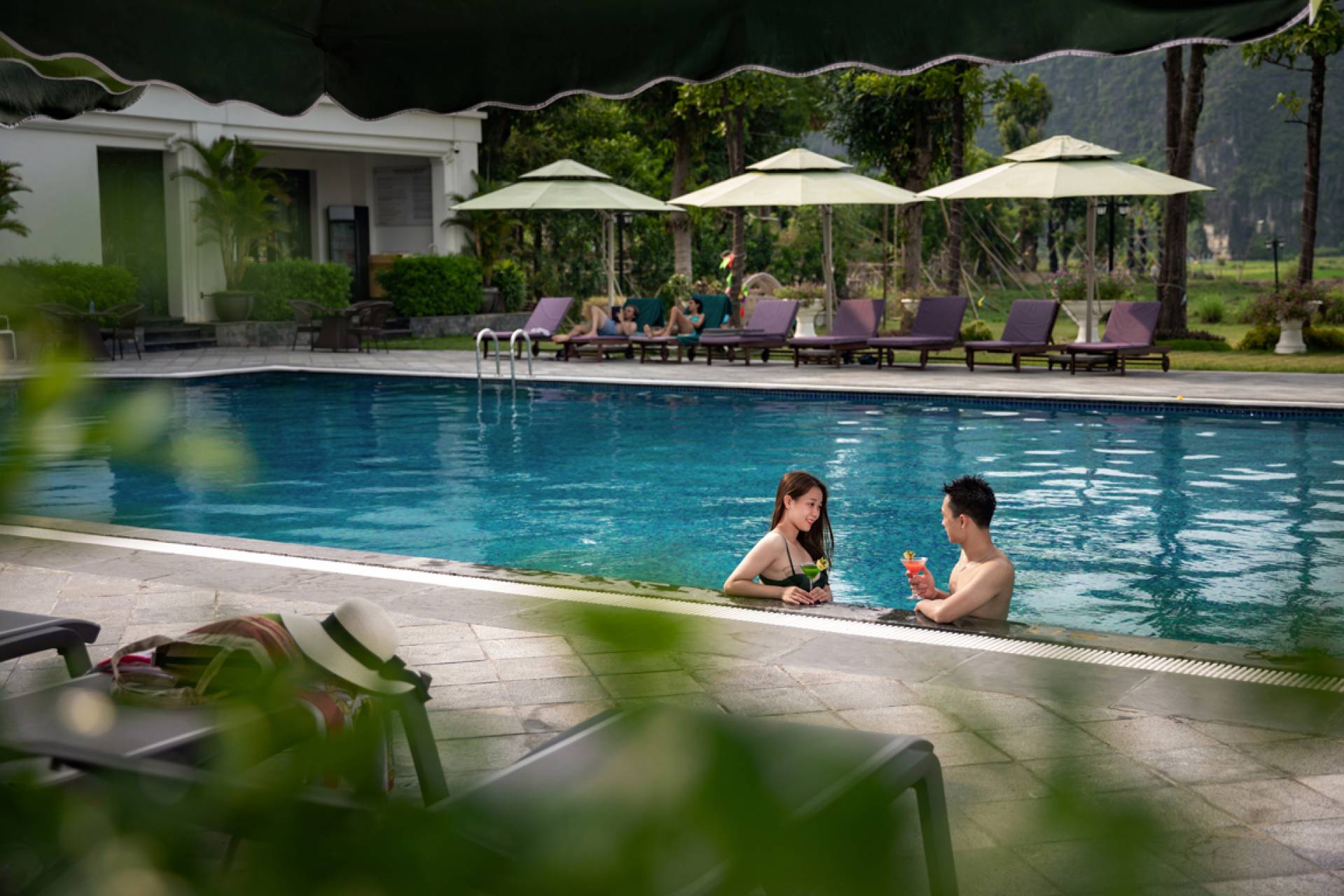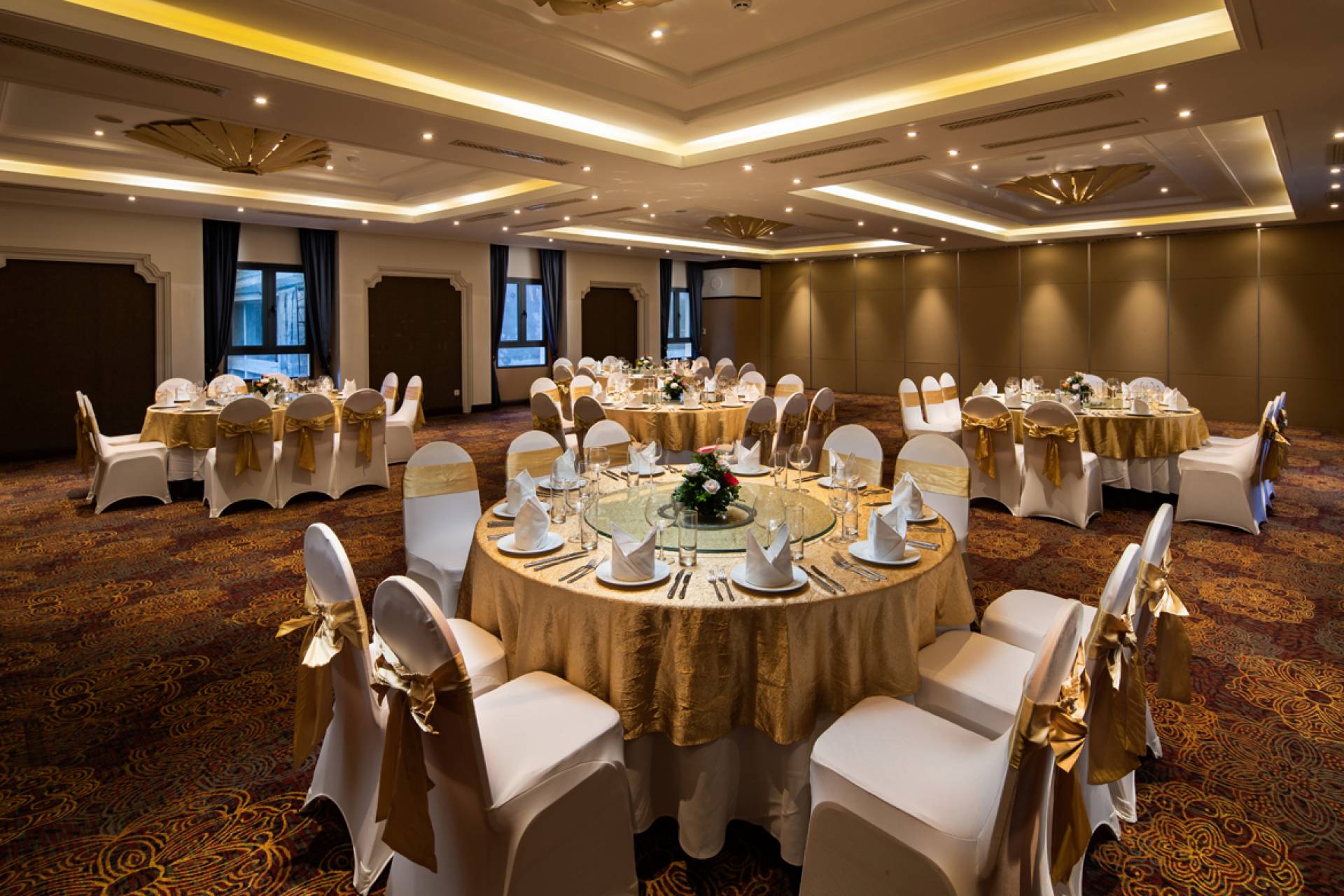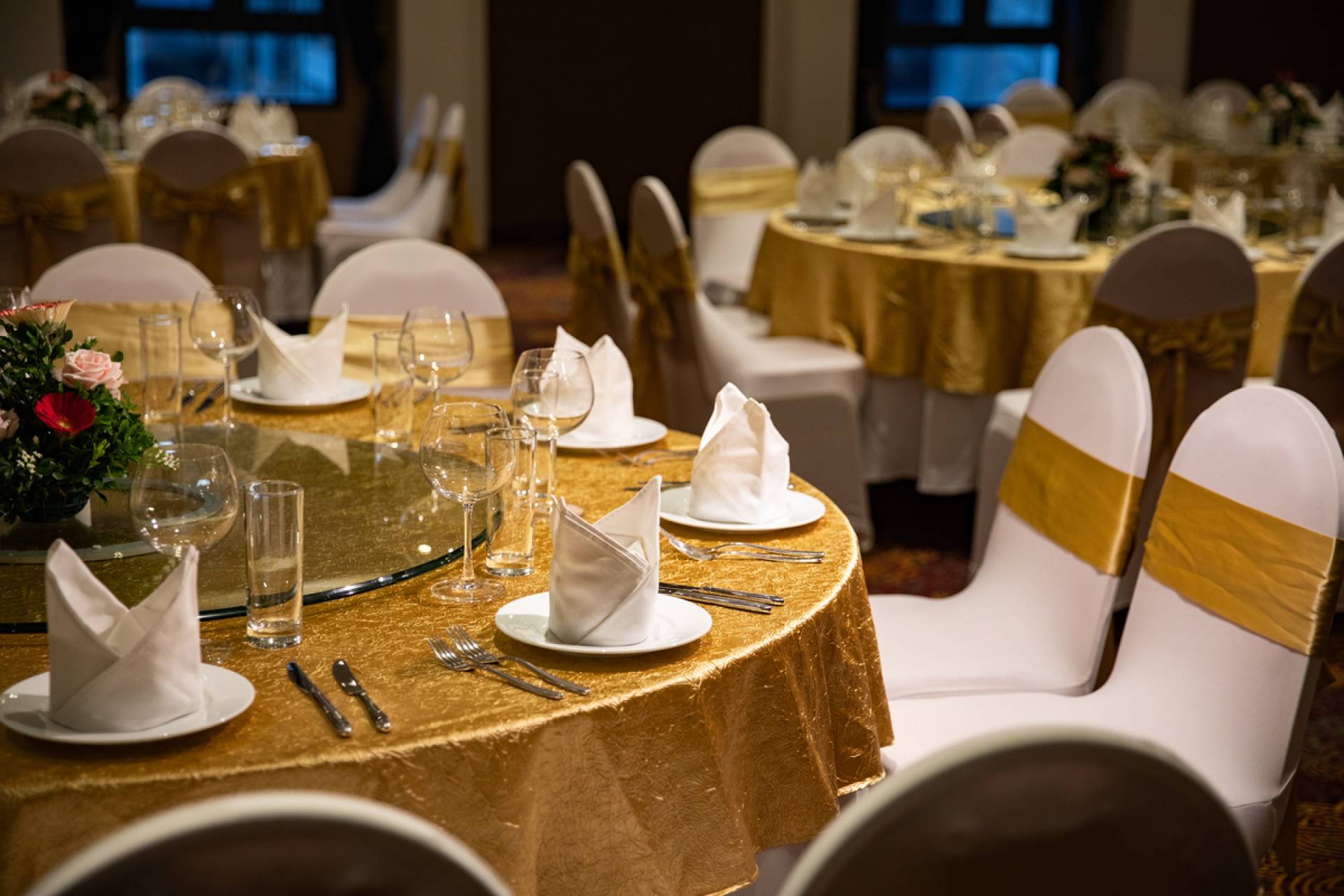 Just share the your wedding expectations with Ninh Binh Hidden Charm Hotel and Resort's team, you can be updated the latest trends in wedding decorations and menus with reasonable prices. We will bring you a memorable and happy day, the love and happiness.
There are many options for wedding space:
The large outdoor lawn is surrounded by fragrant rice fields and the limestone mountains far away as a witness to your love.
Beautiful outdoor pool with a stunning view of rice fields and limestone mountains
Cozy banquet room with a capacity of 250 people and modern decoration.
In addition, this is also an ideal place to spend your romantic honeymoon and sweet wedding celebrations for those who want to come back for the idyllic but poetic nature of Tam Coc - Bich Dong. Remember to always date and say love words to your partner even after getting married!
WEDDING PACKAGE
Please contact +84 229 3888 555 for detailed information
ROMANTIC HONEYMOON PACKAGE
VND 4,999,000 ++ / 2 people
ROMANTIC DINNER MENU
380,000 VND ++ / person
Hidden Charm Salad
Grilled salmon and shrimp
Spaghetti with tomato sauce
Caramel ice cream