It takes about more than one hour to drive from Ninh Binh Hidden Charm Hotel to Cuc Phuong National Park. This is the first national park in Vietnam.It has 307 bird species, 133 mammal species, 122 reptile species and more than 2000 plant species. This national park plays an important role in protecting the lives of Vietnam's rare animals.
Tickets for visiting:
Adults: 60,000 VND / person
Pupils and students: 20,000 VND / person
Children: 10,000 VND / person
The climate in Cuc Phuong is the tropical monsoon climate, with the annual average temperature of about 24.7 ° C. The terrain is complex, forests in primary form contain many mysteries, and landscapes are unique.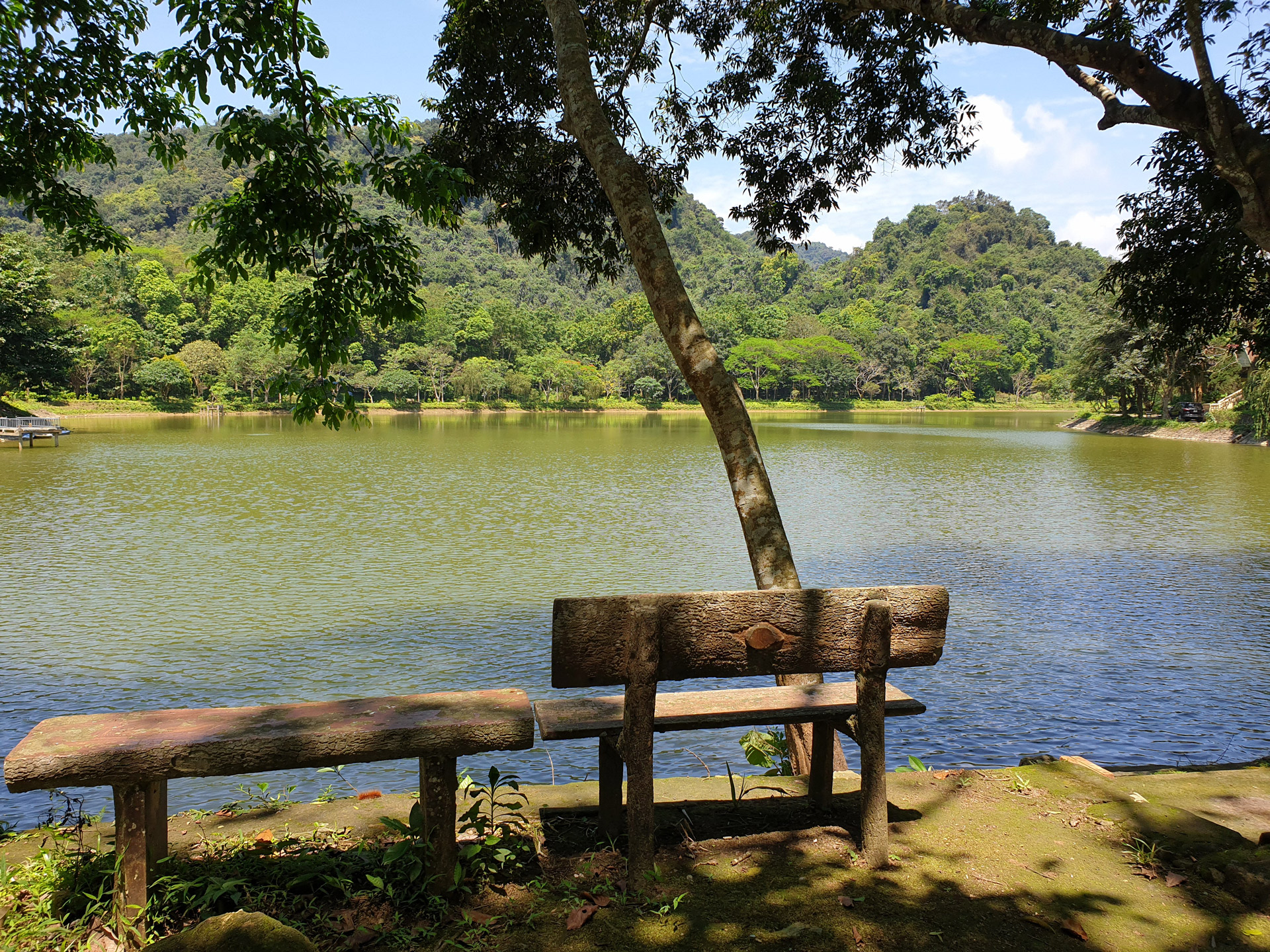 From November to January of next year is a rather cold period in the North, you should not go into the forest this time.
From February to April is the appropriate season to watch bird species such as meleagris gallopavo, red-billed blue magpie, limestone wren babbler, microhierax melanoleucos ...
At the end of April and early May is the forest butterfly season in Cuc Phuong. At this time, Cuc Phuong National Park appears thousands of butterflies of all colors, create a splendid and poetic scenery.
From April to August every year, the weather is sunny and nice, but sometimes there may be rain, storms, you should watch the weather before travelling.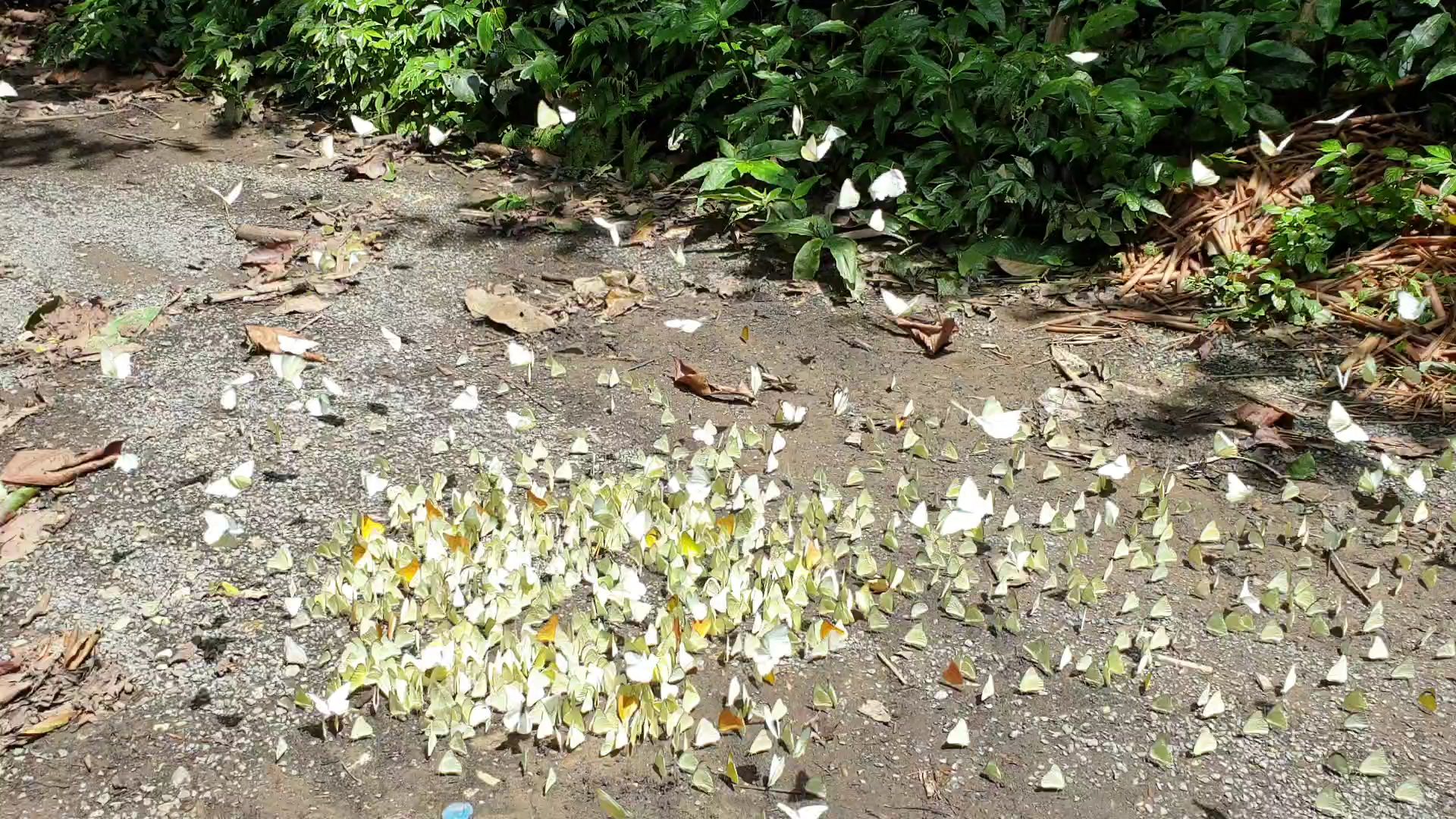 Travelling Cuc Phuong forest, what should you prepare?
You should prepare wwalking shoes, insect and mosquito repellent and drinking water.
Endangered Primate Rescue Center
The Endangered Primate Rescue Center, located near the entrance, opened in 1993, not only saves many eanimals in danger of extinction, but also helps them recover by releasing them into the nature, nearby semi-wild areas. In addition, the center also manages important research, conservation and livestock programs of the country.
The center is rescuing and nurturing about 160 individuals of 15 species and subspecies that grow and develop well, including 6 unique species that are cared for but not rescued and kept in anywhere in the world. These are: Trachypithecus delacouri, Trachypithecus laotum hatinhensis, Trachypithecus laotum ebenus, Trachypithecus laotum laotum, Trachypithecus poliocephalus, Pygathrix cinerea.
Opening hours: everyday from 9:30 am to 11:30 am and from 1:30 pm to 4:30 pm.
Caves
The limestone formations create many mysterious caves that have attracted not only many passionate young people but also foreign tourists to explore. Three graves were excavated at one of the caves in 1966 containing shells, animal teeth, rudimentary stone tools and remains of prehistoric people.The prehistoric caves must be mentioned such as Trang Khuyet Cave, Con Moong Cave, Pho Ma Cave, Nguoi Xua Cave and the cave of prehistoric people.
In addition, you can visit the ancient trees, May Bac top and Yen Quang lake